All About
INFINITECH TRAINING INSTITUTE
In the globalization polished opportunities are disclose in Multi National companies for the youth.
At Infinitech Training Institute Special efforts are taken to mould the candidate to rival the scholarly requirements.
Training and Placement Cell has its practice to enforce, to advance the goals exist, taking truthful efforts to extend the self belief., motivating candidates to exert themselves significantly in their career.
It motivates the indisputable year candidates for sponsored projects from the industries.
Get a Free Demo lecture
Plase call us on 9619 404 202 or 9619 404 225 more details
Objective of PHP Training Institute in Mumbai
To enhance candidates to develop their career,interests, and their long-term goals through individual training and group sessions
Maintaining and regularly updating calibre of candidates. Maintaining relationship with the companies and establishing strategic links for recruitments.
Accumulating information about job openings and all relevant information about the companies.
We do the Coordination with the lists of companies to collect their requirements i.e job description
We Identify the needs and expectations of the companies & candidates to assist individuals for the recruitment.
We Organize training/workshops/seminars for candidates.
Its our duty to collect feedback from employers where our candidates are selected.
Our primary goal is to provide best and suitable opprtunity to those who has established skills during the training period .
To provide resources and activities to facilitate the career planning process.
We consider ourselves as a bridge between candidates and employment community.

"Education is the most powerful weapon which you can use to change the world. Education is the passport to the future, for tomorrow belongs to those who prepare for it today. An investment in knowledge pays the best interest."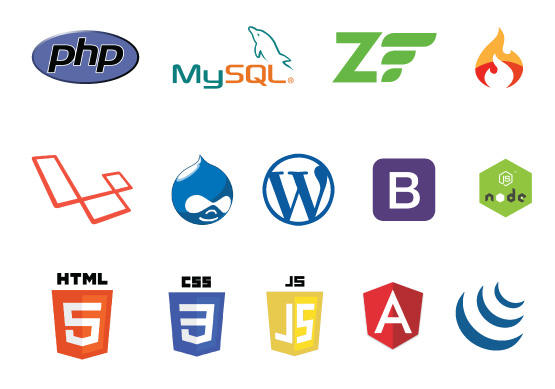 Web Development Training Course
---